With a career in health food and as an experienced Japan traveler, Chantal created Shiro by C.
Through Shiro by C., both Chantal and her husband Nicolas, share with you their passion for Japan, its culture, traditions and craftsmanship.
Shiroi means white in Japanese and symbolizes the purity and simplicity.
白
is the Japanese Kanji for shiro and has the color pink (one of Chantal's favorite colors)
Follow us also on Instagram : shiro.by.c.

The first brand, Yuzu by Nicolas Vanaise & C, is specialized in handmade chocolates. You can find more information on our facebook page : Yuzu-chocolates and on the web store www.yuzubynicolasvanaiseandc.com.
You are welcome at our store, located in the Walpoortstraat 11, 9000 Gent Belgium.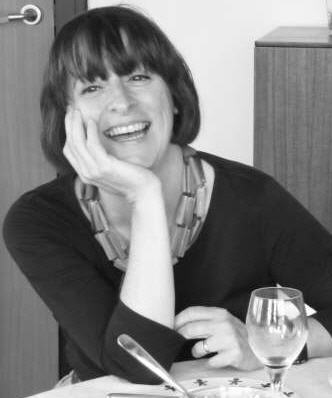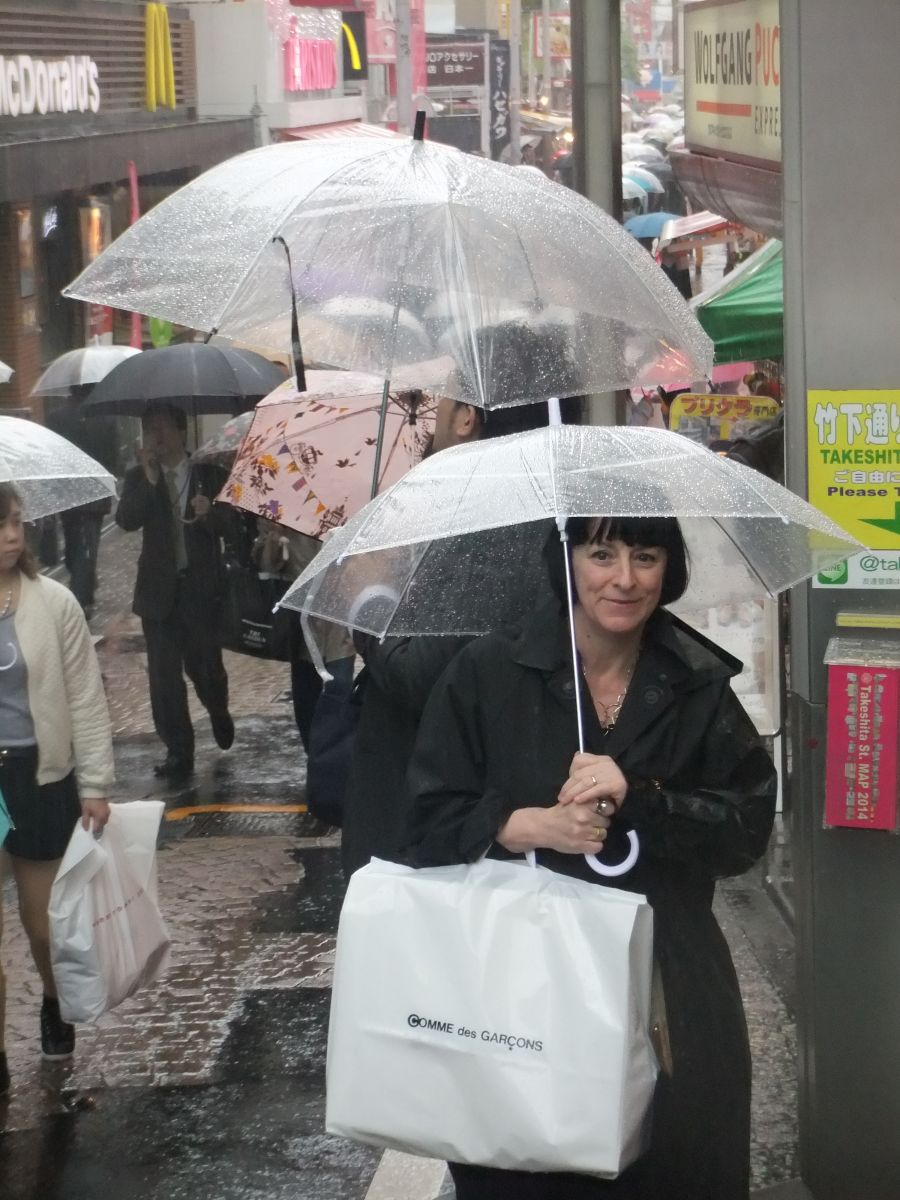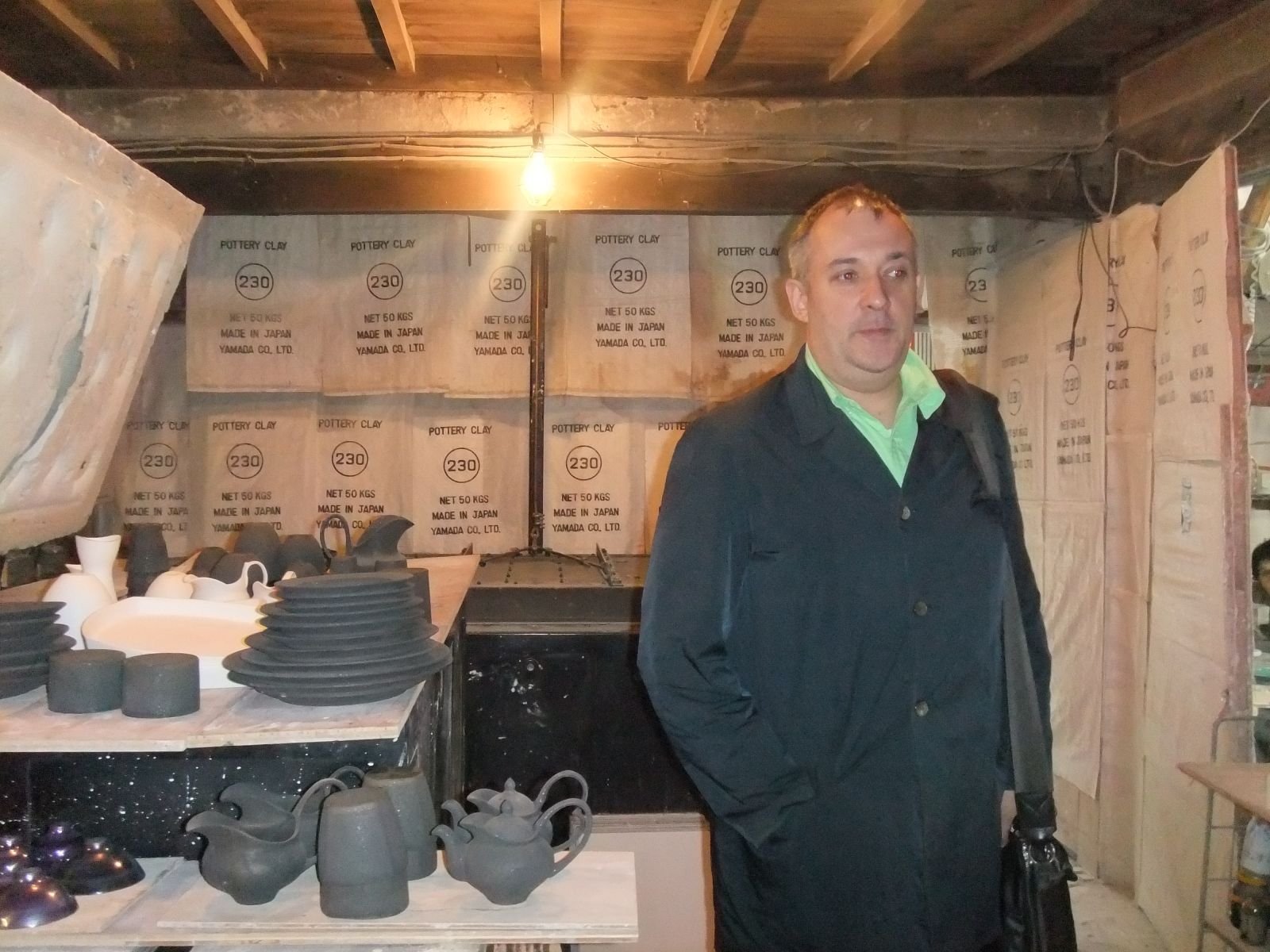 ---